Faith Working Through Love
Welcome To Our Church!
The message of our church is summed up by the phrase "faith working through love." The material contained in this site will help you understand what it really means to have faith in God. It will help you to understand who God is and what He wants for your life.
Join the Live Stream Services!
Sunday at 9:30 am & Wednesday at 7:30 pm
Kristin & John Wenck
Senior Pastors
MONTGOMERY FAITH FELLOWSHIP
We are a local church in Gaithersburg, Maryland who want to share the heart of God with people.
We Love Serving Our Local Community
We endeavor to minister to the entire family during our worship services and throughout the week. We provide men's and women's fellowship opportunities, youth activities, church fellowship, and outreach activities.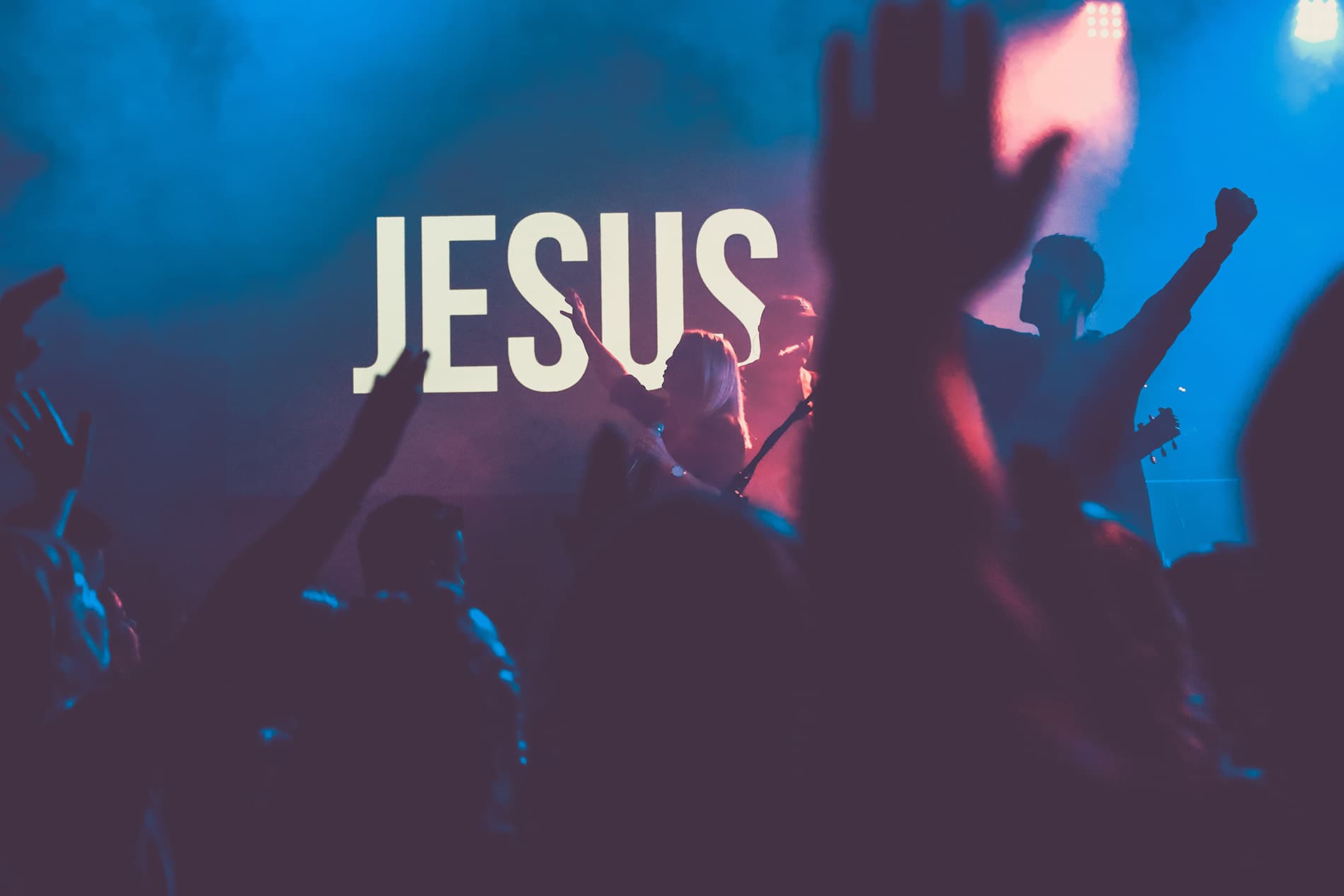 Jesus Is Lord
God Is Love
The Spirit Empowers
Thank you for your generous gifts!
TuE — FRI / 9:30 am – 3:30 pm
356 Christopher Avenue
Gaithersburg, MD 20879