About Us
Our church was started in 1985 in Gaithersburg, MD by Pastors Bob & Jeanne Miller. We began in a living room and then rented space from Montgomery County Public Schools until 1990 when we moved into this location. In 2006 Pastor Bob moved on to heaven. Pastor Jeanne continued to lead the church until 2011, when Pastors John & Kristin were installed as the lead pastors.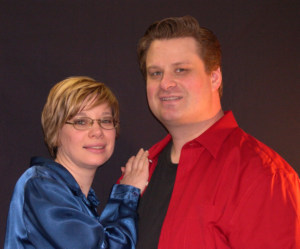 Pastors John & Kristin Wenck
Senior Pastors
Pastor John Wenck, Jr. grew up in Glen Burnie, MD. He is a 1990 graduate of Rhema Bible Training College (then Center). He returned to Maryland after graduation and became an associate pastor at Montgomery Faith Fellowship in 1996. He and Pastor Kristin have 2 adult children – Jonathan & Kaitlyn. He also serves as a district director in Rhema Ministerial Association International and is a part of the chaplain's board at Montgomery County Correctional Facility.
Pastor Kristin Wenck is the daughter of Pastors Bob & Jeanne, and has been part of the church since the beginning. She is a 1994 graduate of Oral Roberts University. After college she returned to Gaithersburg and became the secretary and youth leader for the church, then gradually took over the roles she holds today.
What We Believe
We believe that Jesus is the Son of God. We believe that He died on the cross and rose again on the third day, thus completing the plan of redemption. We believe that you must know Jesus as your savior in order to have eternal life. We also believe that eternal life starts when you are born again and that we can inherit God's blessing now, as His children.
We believe in the baptism of the Holy Spirit, with the evidence of speaking in tongues.
We believe that Christianity is a way of life, and not just a religion. We endeavor to walk according to biblical principles in our daily lives, and the teaching in our church emphasizes scriptural truths for practical living.
We endeavor to minister to the entire family during our worship services and throughout the week. We provide men's and women's fellowship opportunities, AMF youth activities, church fellowship and outreach activities.
During our worship service, you may see one or all of the following practices. We reference these in the Bible for your knowledge:
Raising Hands – (1 Timothy 2:8)
Laying on of Hands – Imparting blessing and transferring Spiritual power (2 Timothy 1:6, Hebrews 6:2)
Speaking in Tongues – a devotional method of praying referred to at Pentecost; a Spiritual manifestation. "And they were all filled with the Holy Ghost, and began to speak with other tongues as the Spirit gave them utterance." (Acts 2:4) "Wherefore, brethren, covet to prophecy, and forbid not to speak with tongues." (1 Corinthians 14:39) Also see Acts 19:6 and 1 Corinthians 14:2
Falling under the Power – a person who falls to the ground in the presence of God. "As soon then as he said unto them, I am He. they went backward, and fell to the ground." (John 18:6) Also see Revelation 4:10, Matthew 17:6 & Acts 9:4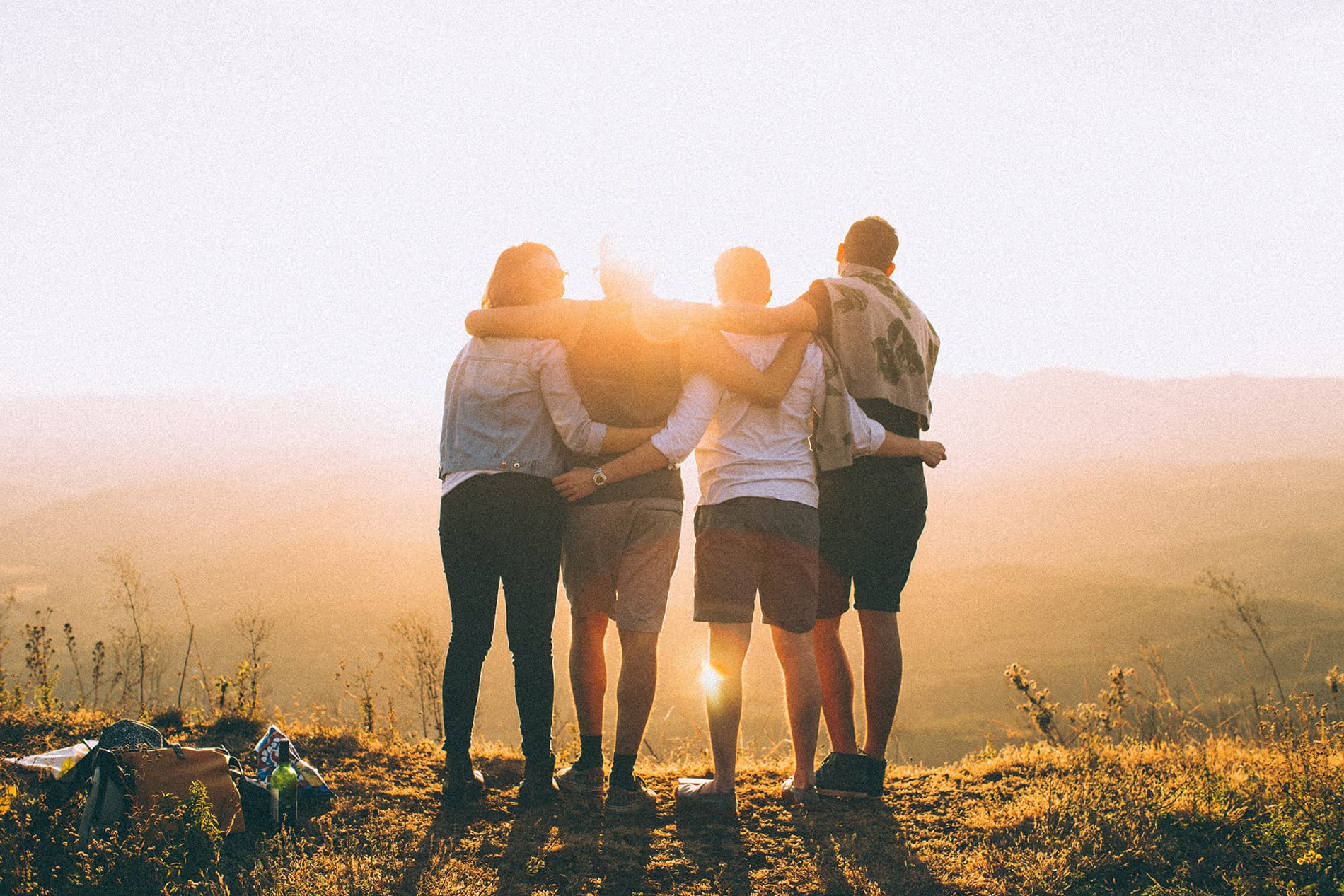 Get Connected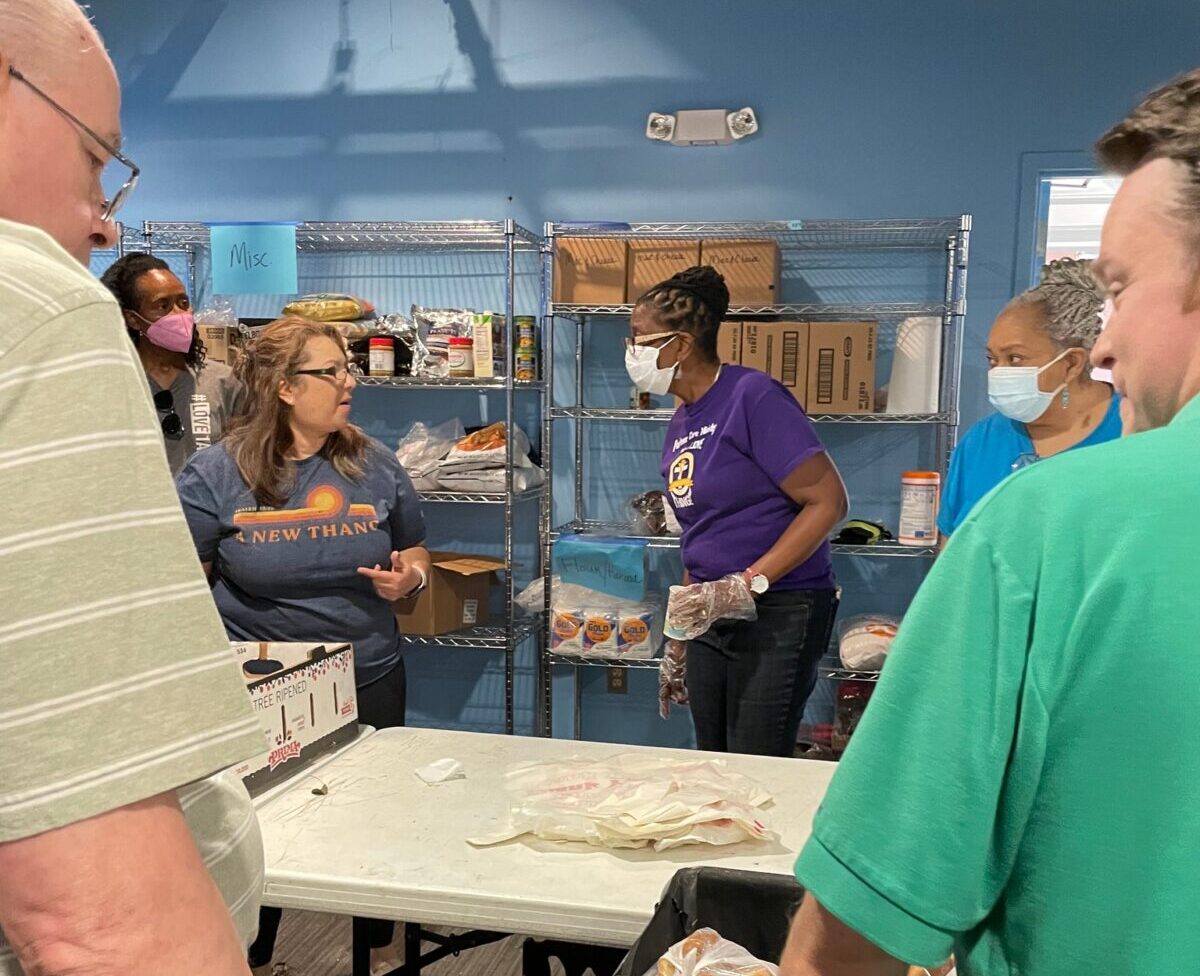 Get involved
Grow